Summer School for Students Entering Year 2
Facilitator
Teisha Vaughn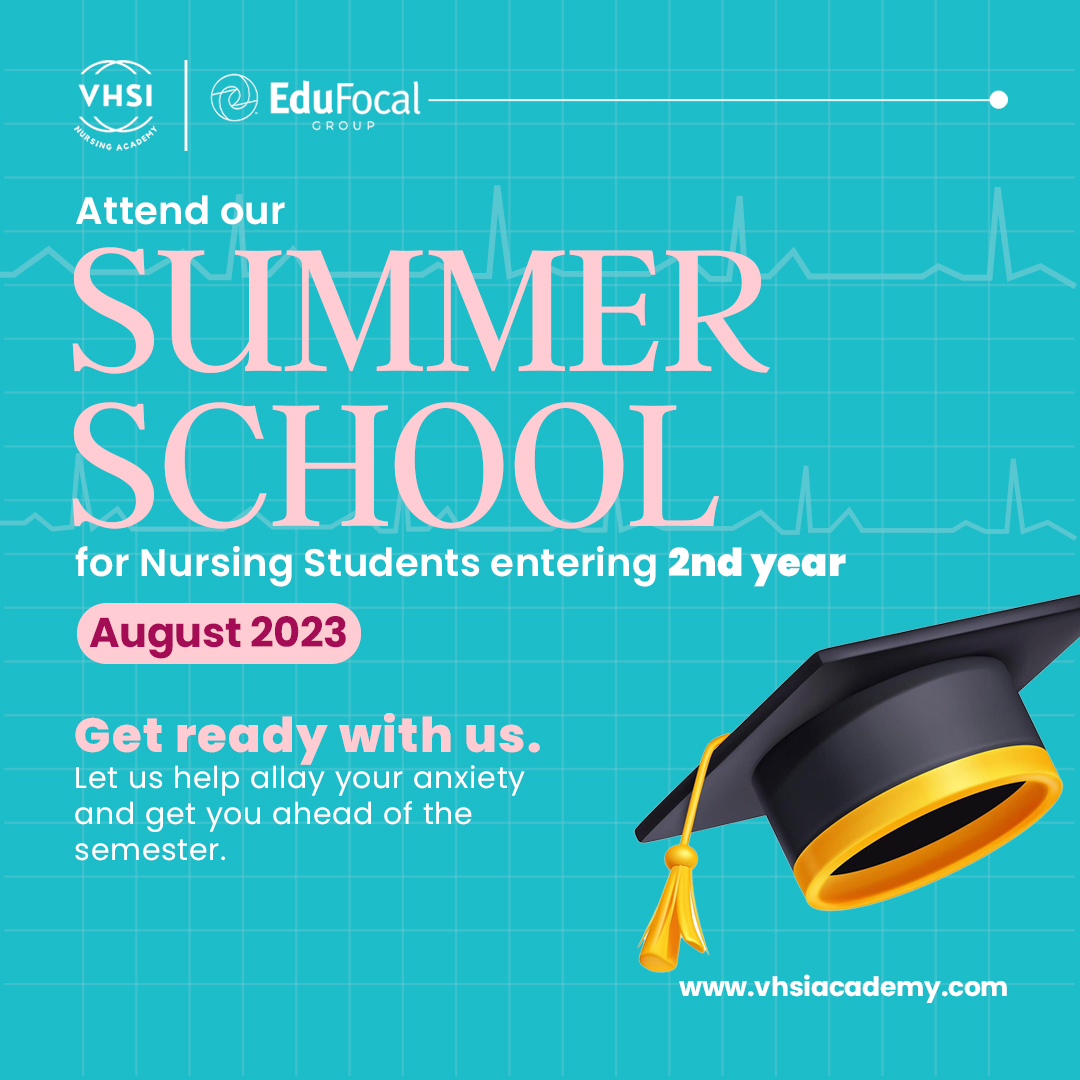 Welcome to our Summer School Program, designed specifically for students entering their second year of nursing studies.
This comprehensive program is tailored to cover key areas essential to your nursing education, including Nursing Care Plans, Pharmacology, Medication Administration, and Wound Care.
Get ready to strengthen your knowledge and skills in these crucial subjects through our specialized summer curriculum.
Program Highlights:
Nursing Care Plans:
Learn the fundamentals of nursing care plans, including their purpose, components, and importance in delivering patient-centered care.
Understand how to develop comprehensive care plans based on patient assessments, evidence-based practice, and nursing interventions.
Explore case studies and practical exercises to apply your knowledge in developing effective nursing care plans.
Pharmacology:
Develop a solid foundation in pharmacology, including principles of drug administration, drug classifications, and their therapeutic effects.
Learn about how different medications affect different body systems (You will get to focus on the systems you wish to cover over the summer school period.)
Medication Administration:
Learn best practices in medication administration, including the rights of medication administration, proper documentation, and patient safety measures.
Familiarize yourself with different routes of medication administration and associated techniques.
Wound Care:
Gain an in-depth understanding of wound assessment, wound healing processes, and appropriate wound care interventions.
Practice wound care and demonstrate knowledge of aseptic principles and best practices.
By participating in our Summer School Program, you'll gain a solid foundation in Nursing Care Plans, Pharmacology, Medication Administration, and Wound Care. This knowledge and skill set will not only prepare you for your second year of nursing studies but also contribute to your overall competency as a future nurse.
Don't miss this opportunity to make the most of your summer and excel in your nursing education.
Enroll in our Summer School Program today and embark on a transformative learning journey that will shape your nursing career.
Sign up now and unlock your full potential as a knowledgeable and skilled nursing professional!
Class details (click to view):